Empowering a Sustainable Future
While committed to maintaining a healthy infrastructure to keep the lights on for our customers, we are
pursuing development opportunities to increase renewable energy capacity.​​​​​​​
Strategy
We are optimizing our generation fleet by integrating clean energy resources. Reducing emissions while optimizing affordability and reliability can be enhanced by pairing existing power plants with new in-state clean-capacity resources. This strategy accelerates compliance with state energy policy and environmental regulations without sacrificing employment and property taxes at existing plants, while encouraging local economic development.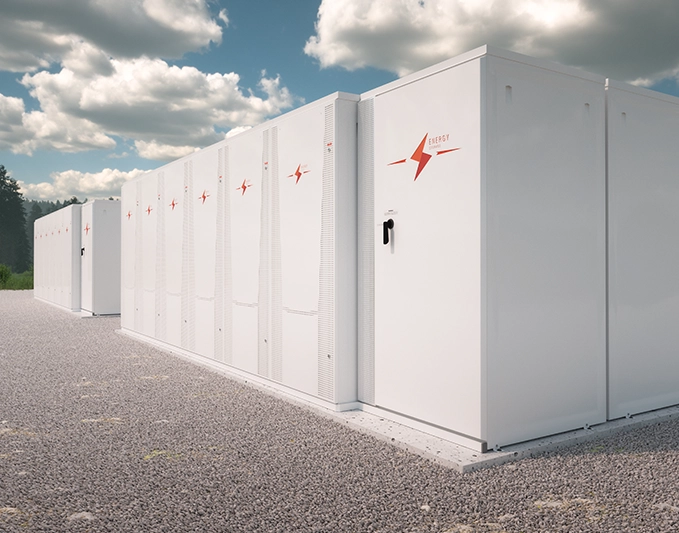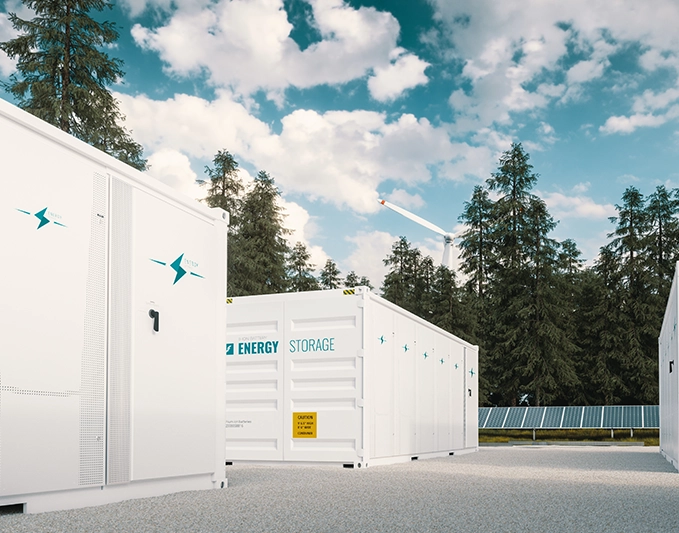 Our Approach
The risk of electricity shortages is on the rise throughout the U.S. as traditional power plants are being retired or restricted. Although siting and permitting any energy infrastructure is incredibly challenging, we have determined that existing generating facilities have a significant advantage for clean energy additions or repowering solutions.
They are established in the community and provide significant economic benefits.
They have site control and existing infrastructure.
They have the capital and expertise to develop energy projects.
Stakeholders support efforts to add green energy.
Momentum Gains Traction
As we maneuver through the sustainable landscape, we will continue to engage stakeholders and state officials to garner support for long-term contracts and favorable development conditions and continue to pursue opportunities with corporate and municipal counterparties.
The traction we've gained includes, but is not limited to:
Identification of site-specific opportunities with preliminary site reviews and infrastructure analysis conducted.
Six projects in active development with commercial operation targeted for late 2024.
Initiated dialog with equipment vendors and contractors.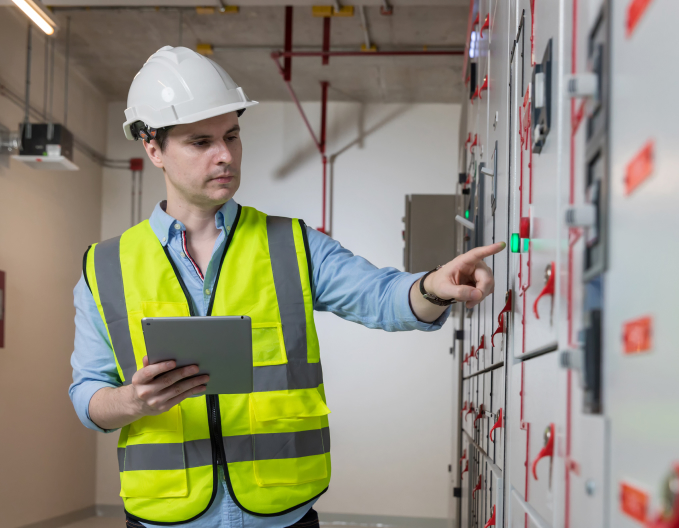 Building A Reliable Energy Platform
Our knowledgeable team of experts are well-versed in the intricacies of energy generation and are equipped to successfully navigate the transition toward a reliable, cost-effective and sustainable energy platform.