Cogentrix Celebrates 40 Years of Power Management
Celebrating our 40th anniversary as an industry-leading power generation organization delivering expert management and superior performance for those who aspire to succeed in power plant operations and investments.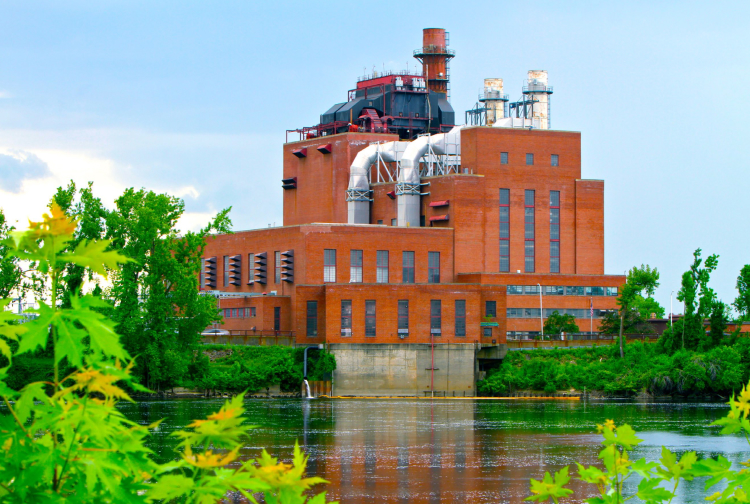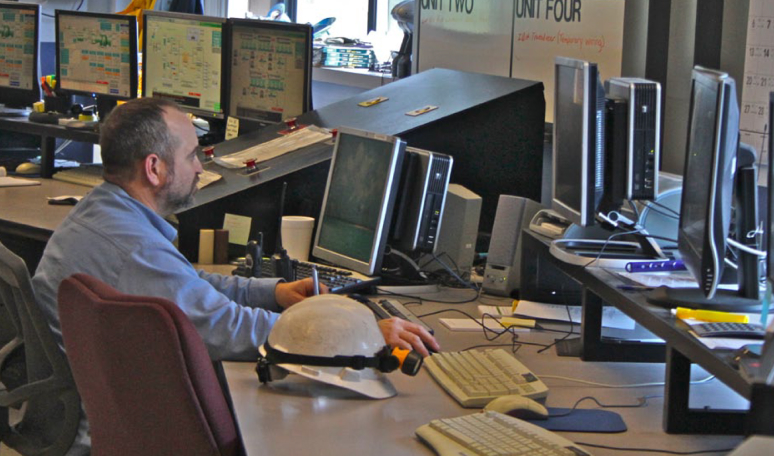 We have the exemplary ability to execute acquisitions, financings, operations and asset improvements.
The future is bright as we promote the acceleration of the world's energy transition.
Cogentrix Recognizes 2022 as Safest Year on Record
We are proud to proclaim 2022 as the safest year on record company-wide, with only one recordable injury in 729,527 total hours worked.